A great turn-out
Diaspora football camp held in Norval, Canada
12.07.2022.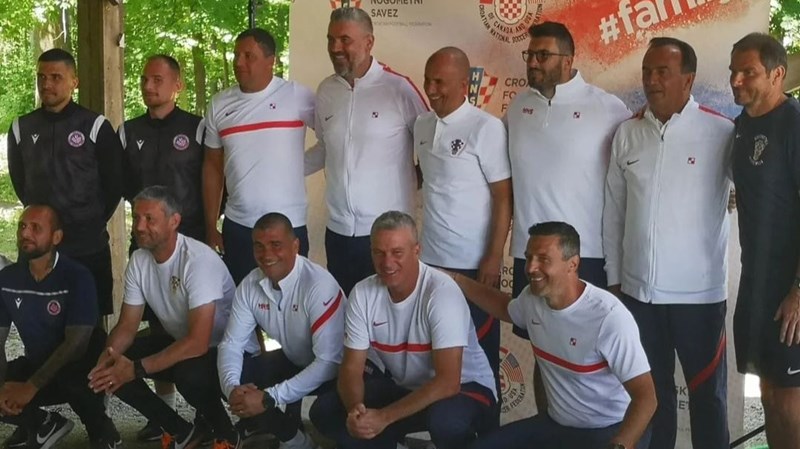 Photo by: Arhiva HNS
The first of two consecutive HNS diaspora football camps was hosted and organized by Croatia Norval SC in the Canadian city of Norval, with 86 boys and girls between the ages of 12 and 15 participating in it.
The camp was designed as an opportunity to gather children from different age categories that reside in Canada and have Croatian citizenship, with the goal of discovering talented players and encouraging them in their development, as well as promoting the Croatian Football Federation (HNS) in Canada and allowing Croatian coaching experts to share their knowledge with young coaches abroad.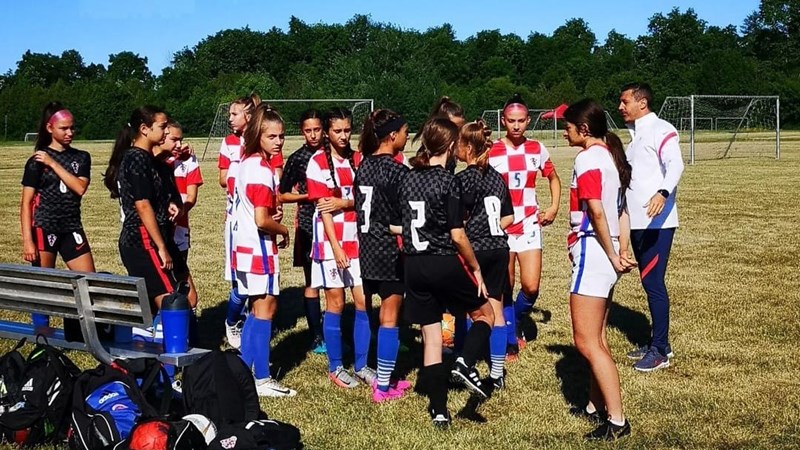 Foto: Arhiva HNS
The Croatian delegation to the camp in Norval was led by HNS Executive Committee member and president of the HNS Diaspora Committee Ante Kulušić, head instructor Petar Krpan, and technical director of the men's senior and U-21 teams Stipe Pletikosa, with HNS women's football coordinator Božidar Miletić, Osijek Football Center instructor Marin Smoje, Rijeka Football Center Instructor Mladen Ivančić, conditioning instructor Ivan Krakan and goalkeeping coach Darko Staneković also attending the football camp.
The HNS delegation also visited the Consulate General of Croatia in Toronto, where they gifted jerseys of the Croatian national team to Consul General Ante Jović and Ambassador Vice Skračić.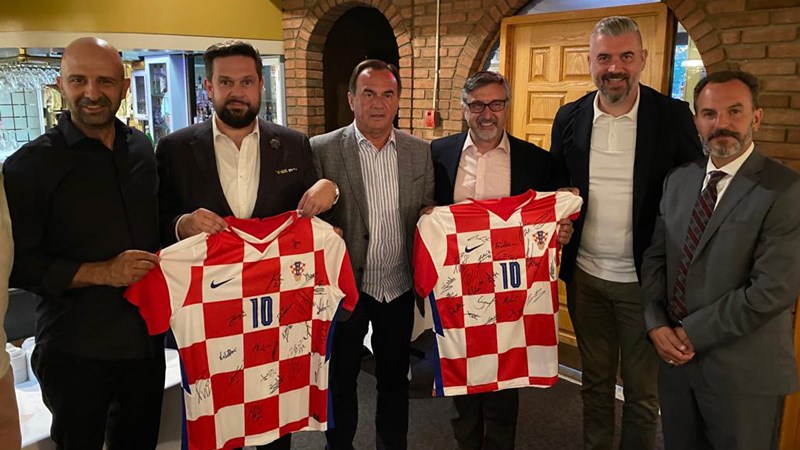 Foto: Arhiva HNS
Another camp will be held in Cleveland from July 11 to July 14, where the Croatian delegation will be joined by HNS president Marijan Kustić and vice-president Mario Smodlaka.
"Organizing the camp in Norval has shown itself to be an excellent move, and we've had great turn-out here. We could see in person that there's interesting potential in terms of talented players. On behalf of the HNS, I want to thank president of Croatia Norval Edvard Markotić and president of the Croatian National Soccer Federation of the USA and Canada Brian Ćapin," said Ante Kulušić.
"We're happy to see that so many young and talented boys and girls recognized the opportunity that this camp gives them to show their talent, and we're happy to have seen them absorb training methods and demands in such a short time span, which shows us that they will certainly continue developing," said Petar Krpan.
"The most important thing is that these boys and girls develop a love for football, but also a sense of connection to their homeland and to the Croatian national team. We've always successfully sourced players from Croatian communities who live abroad and we want to maintain that trend in the future," said Stipe Pletikosa.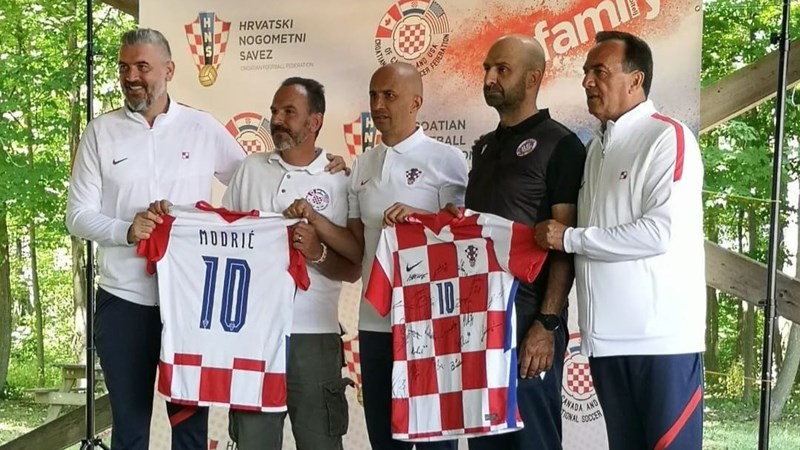 Foto: Arhiva HNS
Foto: Arhiva HNS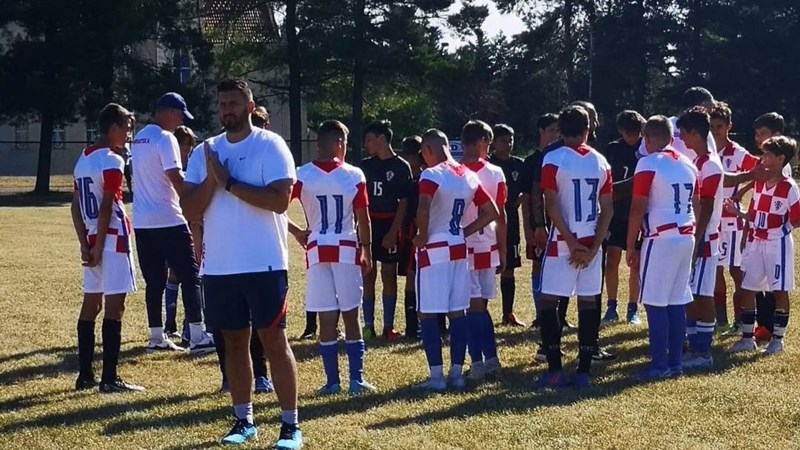 Foto: Arhiva HNS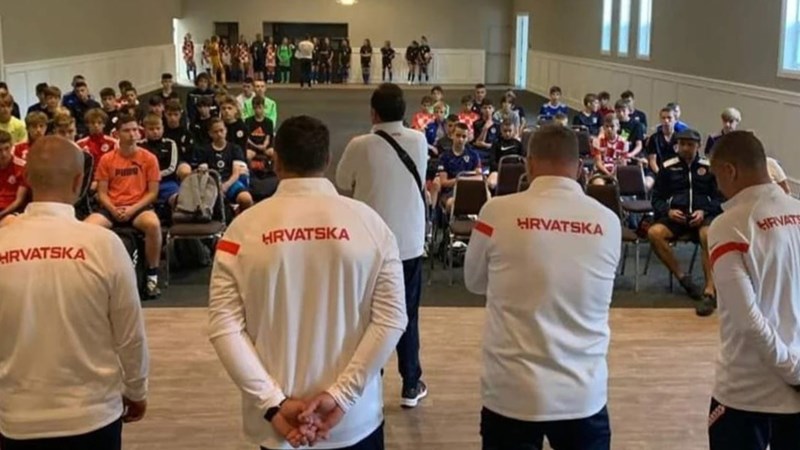 Foto: Arhiva HNS
Copyright by Croatian Football Federation. Quoting text from this article is granted subject to appropriate credit being given to HNS as a source and providing direct link to the original content at hns.family. Re-use of the photographs is not permitted.
Scoreboard
Previous match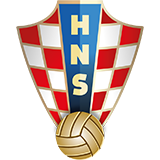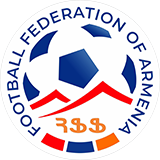 Euro2024 (Q)
Croatia
Armenia
1:0
Više na rezultati.hns.team